What To Wear For Half Marathon – Everything You Need
I still remember the day I finished my first half marathon. It was amazing. But had I known some tips like what to carry that day with me, the entire journey would've been much easier. You may ask yourself what to wear for half marathon. In this detailed guide, you will get the answer. So, buckle up your seat belts.
At first, I will divide the entire checklist into three parts.
First, there are must items to have. 
Secondly, you may want to carry some things due to the weather condition. 
And third but not the least, some optional items.
What To Wear For Half Marathon
Must Items
Shirts
Try to avoid cotton shirts as it absorbs moisture very quickly. Instead, you can wear synthetic materials running shirts that won't get stuck to your skin.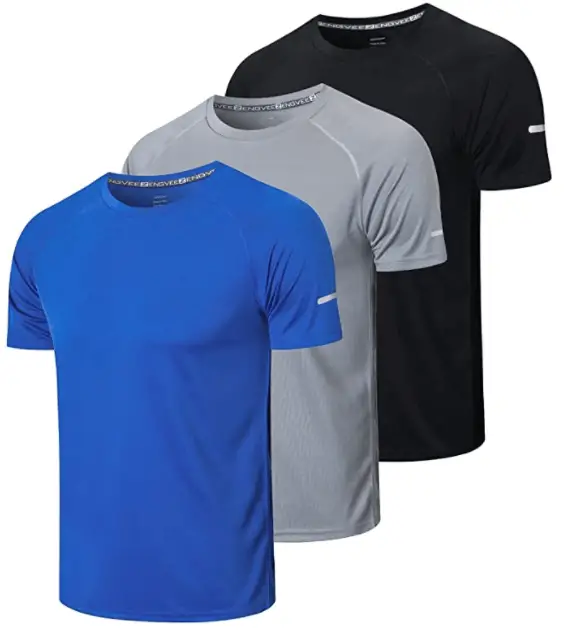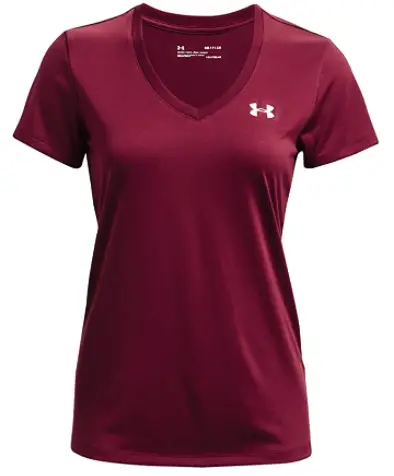 The half marathon starts in the morning most of the time. So, you may feel chilly. You can wear an extra layer of a jacket on top of your running shirt for the first couple of miles. Slowly you'll feel warmth in your body and the temperature rising. Then you can get rid of that extra layer of clothing.
Shorts
If the weather is too cold, you can wear skin-tight leggings. Also, there are running shorts in the market that you can wear. Make sure the material is synthetic. Your shorts should be light and make you feel comfortable. Don't wear anything too heavy because any extra weight you carry will work against you on the race track.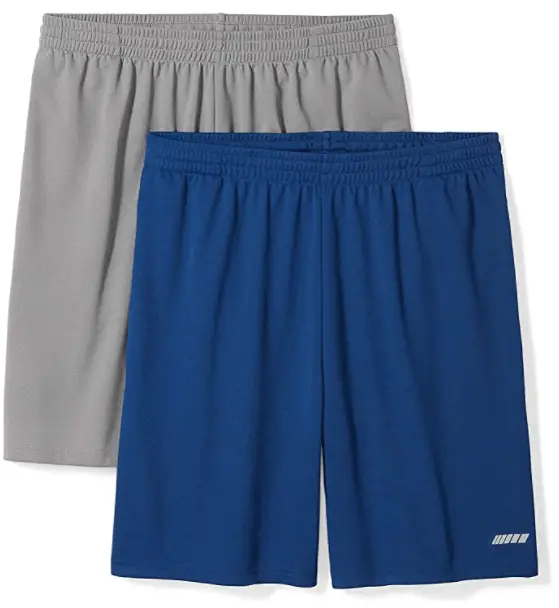 Shoes
Running shoes is very important for finishing a half marathon without any injury. As you have to complete 13.1 miles at one go, make sure you have the best pair of shoes with you. Don't buy new shoes before race day. It will just result in injury and blisters. Instead, make sure your shoes are cushioned and lightweight.
Socks
While choosing socks, make sure they are comfortable to run with. For example, if you're wearing short socks, make sure it covers your ankle completely. The last thing you want to experience is the collision between your ankle and running shoes.
Sports Bra
A good sports bra can make you feel very comfortable. You can use a bra with adjustable straps and bands.
Items depending on weather conditions
Sunglass
A pair of good sunglasses can give you some shade during the race. If it's a sunny day, you may want to take your sunglasses with you.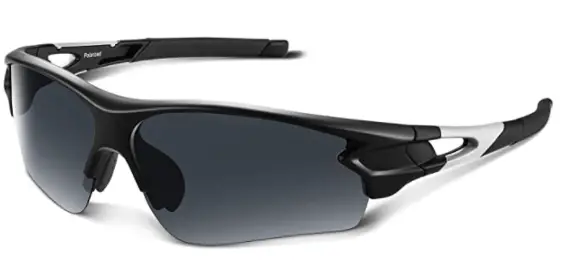 Sunscreen
Some people have very sensitive skin. If you're one of them, you should use some sunscreen. You'll get sweaty very quickly. So waterproof sunscreen made for runners is the thing to look out for. Apply sunscreen gently before your race.
Hat
If you're running in the summer, then a hat can keep you safe from that scorching heat of the sun. Make sure the cap is lightweight so that it doesn't feel like a burden on your head.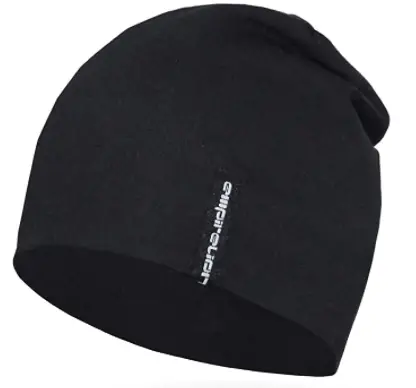 Jacket
Depending on the weather you can carry a jacket with you. It will keep you warm.
Gloves
If the weather is cold, you should also have gloves on. Because running with warm hands will give you some boost on the race track.
Arm Warmers
Suppose you're running in the winter, having arm warmers might come in handy. You don't have to wear it the entire time, though. As time passes, you will feel that body heat rising, and you can take off arm warmers and keep them in your hydration belt.
Optional Items
Watch
Even though you'll have a bib number with a tracker. Most of the races nowadays have digital machines throughout the track that will measure your time from start to finish. Many runners prefer having tracking watches like Garmin. Just make sure you press the start button the moment you cross that starting line.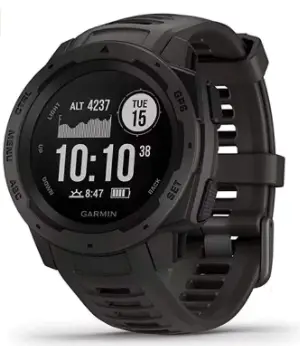 Hydration Belt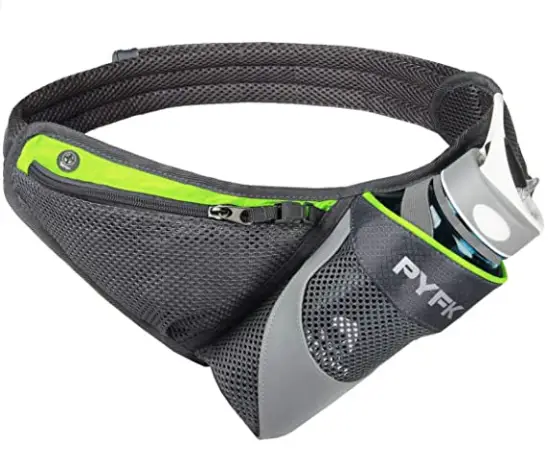 There will be many hydration points in the race ground. But there might be a possibility that they don't have the same nutrition or liquids you need. If that's the case, you can carry your hydration belt with preferred fluids in it. That way, you don't have to rely on specific points and can take a break whenever you want and take some sips from it.
Heart Rate Monitor
Many runners carry a heart monitor with them to run safely with the best heart condition suited for them. It's a safety measure. If you feel like you may cross the heart rate limit, you should carry one with you.
Music/podcast
Since you have to finish 13.1 miles, it can sometimes get lonely if you don't have any friends to talk to. Some runners prefer enjoying music during the race or listening to their favorite podcast. But do check with the race rules whether they allow it or not. Many race organizers announce some important stuff during the race, and they want you to listen to that. If you're enjoying music, you may miss that.
When it comes to race day, don't experiment with things. Don't buy something last moment that you haven't used before at least a couple of times. Half marathon takes a lot of time to complete, and you need to have the things with you that you're comfortable with. You can experiment with stuff before but not on race day. Just stick to what you already ran with.
Whatever you'll carry with you on the race day, wash them properly and set them aside the day before your big day. You can keep everything in a small bag so that you can grab the bag in the morning and don't lose any time during the process thinking about what to wear.
Now you know what to wear for half marathon. But don't only concentrate on physical attire. Keep yourself hydrated and well-nourished before and after the half marathon.
One of the great joys of a half marathon is taking lots of pictures with your friends or family on the race ground. And later publish them on social media. But don't let that make you wear uncomfortable things that you'll regret on the track.
Check out my experience of running a half marathon for the first time.